Measure your reach, effortlessly
Understand who is consuming which media, when, how often, and on which platforms and devices, with our media measurement platform. PARS Research is among the few market research companies in Africa that offer competitive Market research and media measurement.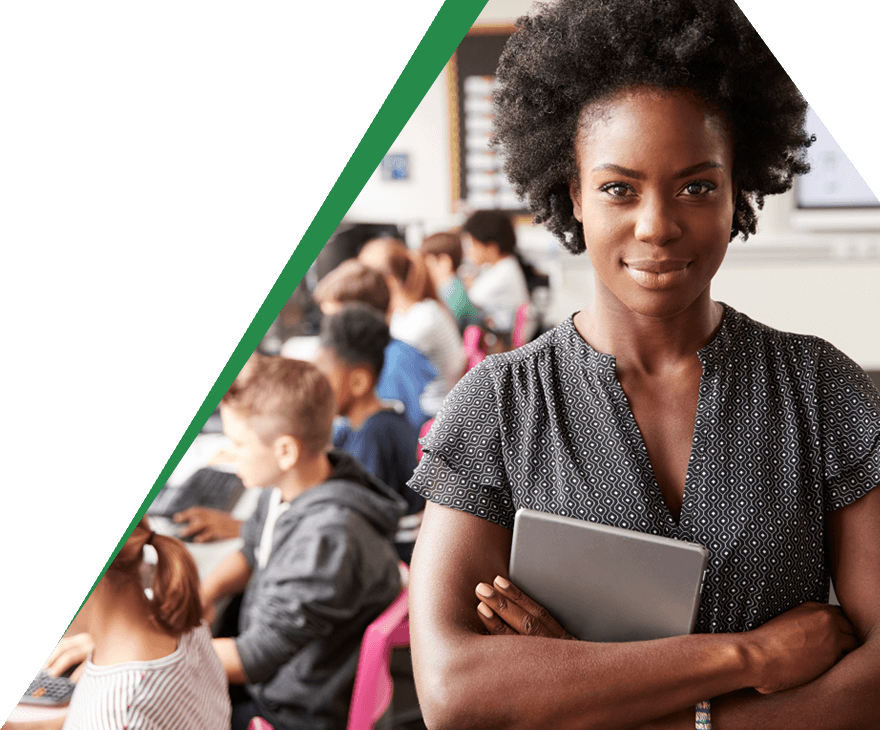 Marketing Research is an important element in business strategy and maintaining competitiveness. At PARS Research we help you determine the viability of your new product or service in your potential market in just a few days. Our Market research team is one of the most experienced personnel in this task, globally. We use varied methods in conducting market research. Through our mobile-based  African online panels, we are able to provide fast turnaround times with research data. Our company is able to provide thousands of respondents in a highly engaged online panel, in just a few hours.
The scope of products we offer under market research includes:
Market Exploration Studies: These studies typically involve collecting and analyzing data on market trends, consumer behavior, market size, competition, distribution channels, customer segments, and potential barriers to entry. The goal of market exploration studies is to provide businesses with the information they need to make informed decisions about market entry, product development, pricing, and marketing strategies.
Employee Satisfaction & Engagement Surveys: We can also interview small groups of representative consumers, who we choose to try out a product or watch an advertisement. Later on, we can re-interrogate the group regarding their perceptions of the product, the company's brand, or competing products.
Market Definition Studies: These studies are often used by companies and organizations to inform their business strategies, make investment decisions, and determine the potential for success in a new market. The objective of a market definition study is to provide a clear and detailed understanding of a market, its segments, and its dynamics, to support decision-making and inform future actions.
Habits, Usage & Attitudes: HUA studies are research techniques that focus on understanding consumer behavior by examining the habits, usage patterns, and attitudes of a target audience towards specific products, services, or brands. The purpose of these studies is to gain insights into consumer preferences, motivations, and decision-making processes, as well as identify any barriers or challenges that may impact product adoption. 
Customer Satisfaction & Perception Surveys: These research tools are used to measure the opinions and experiences of customers regarding a company's products or services. The primary objective of these surveys is to understand customer satisfaction levels and identify areas for improvement. The surveys can be conducted through various methods, such as online questionnaires, phone interviews, or in-person interviews. 
Advertising & pack test studies:  PARS is one of the best research companies in Africa that can handle your Advertising & pack test studies. Our clients express satisfaction with the advertising & pack tests we've conducted for them. These studies aim to assess the impact of an advertisement on target audiences. They can include measures such as recall, comprehension, and emotional response. The results of advertising test studies can be used to inform future advertising campaigns and ensure that advertising messages are effectively communicating brand values and benefits to the target audience.
Other research Products we can offer you include: (Observation-based research (in-person observation, videos, case studies), Buyer persona research, Market segmentation research, Industry statistics, Company reports, White papers, and Government agency data.)
Ready to build and track effective campaigns?
Work with a company that has been tried and tested. PARS is your "swiss army knife" to anything market research. We have over 20 years of experience in this industry, not to mention that our data powers some of the biggest brands in Africa. We factor in Demographic information, Socioeconomic factors, and Psychographic aspects when understanding your audience in order to guarantee data consistency and accuracy. 
"Innovation needs to be part of your culture. Customers are transforming faster than we are, and if we don't catch up, we're in trouble." – Ian Schafer  
This type of survey explores potential gaps and opportunities in a marketplace. The qualitative research method is mainly used in market exploration.
Employee Satisfaction & Engagement Survey
The staff is the backbone of any organization and is regarded as the company's internal customers. Maintaining a qualified, satisfied and motivated workforce is crucial to the survival of the organization. Staff attitudes can establish how employees feel about work and related issues and help track changes.
These qualitative explorations look at how a product, service or an organisation is perceived by users and the public at large.
The partner's lead generation and client acquisition increased as a result of the engagement. PARS Research successfully reached the niche target audience, through mediums that the partner wasn't even aware of. Professionalism and expertise are hallmarks of their high-quality work.
PARS provided us with weekly data which helped us adjust forecasts and promotions rapidly, and to plan for crucial sales periods. We are delighted to have worked with one of the reputable research companies in Africa.
PARS adapted to our specific needs with customized shopper studies and supported us with the necessary insights that we needed when starting our business in South Africa. The close and trustful partnership with PARS has contributed to our success in understanding our potential consumers and shoppers.